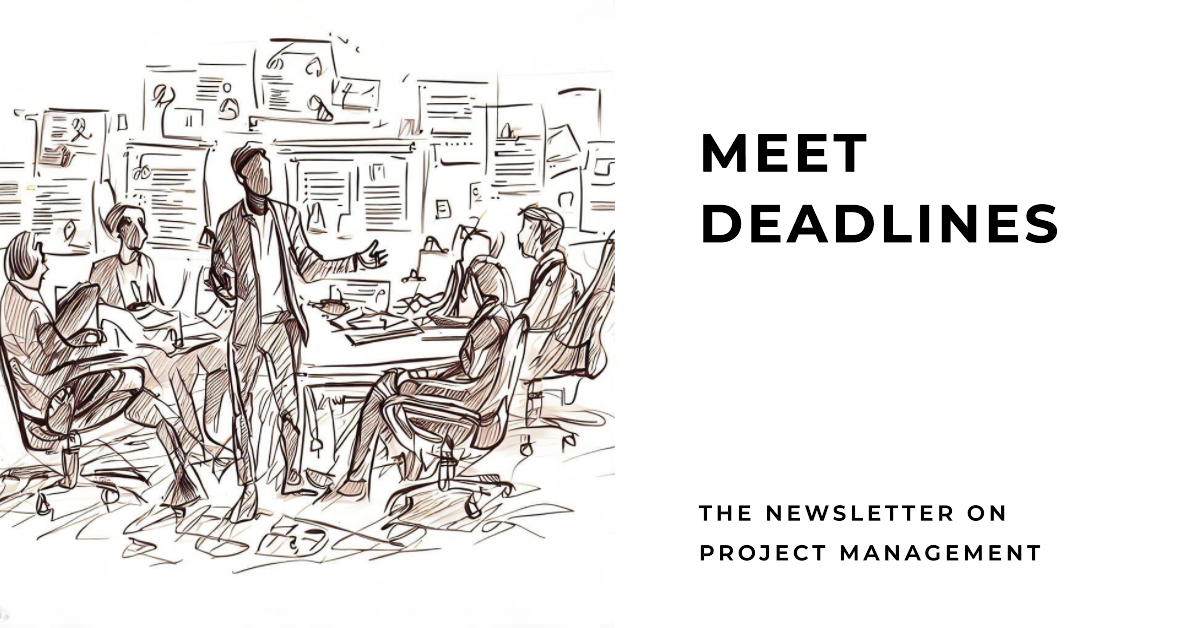 Hey, I run a weekly newsletter on how to be a Project Manager and many related topics. To run a project and being a Project Manager doesn't mean having and applying knowledge only about planning, risks, and budget, you name it. Nowadays, a Project Manager has to be empathetic, be able to facilitate meeting, thrive the project team, build strong relationships with customers and stakeholders, being a good orator. So, the newsletter will cover topics, not only project-related stuff :).
I don't want to bore you, so every Friday in your mailbox will be delivered a new story written by myself. Click to Subscribe or fill in your email in the form below.
And it's in Russian. I have a plan to run an English version of it, but for today it's only my dream.